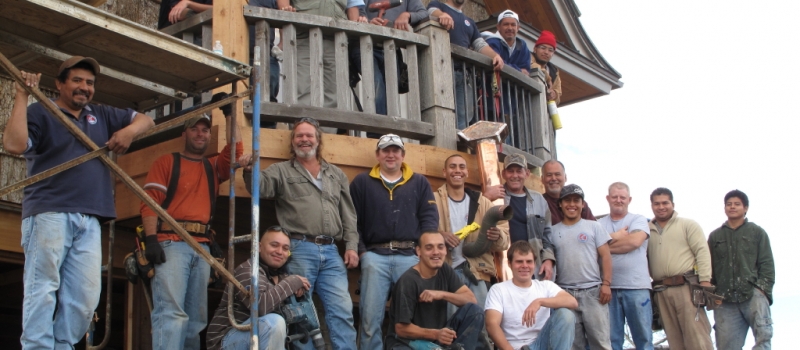 Our staff has accumulated over 200 years of experience in a variety of trades.  We continue to provide continuing education related to new requirements and developments in technology and green areas. Several are "Earth Craft " certified. Staff training includes areas  of soil disturbance procedures, lead abatement,  smart house systems, energy analysis and hers rating and new insulating techniques. We have worked with national consultants in waterproofing techniques using time tested and new technology.  Each person on our staff is trained to give attention to detail.
Wes Stone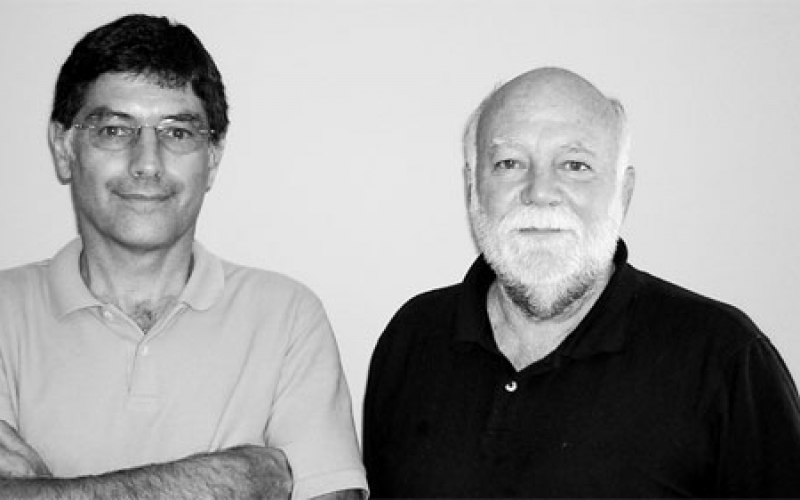 Wes was born in the Phillipines and raised in Oklahoma. He attended the University of Oklahoma and received a BBA. He then attended graduate school in business at the University of Oklahoma and graduate school in Political Science at Georgia State University. He began being exposed to construction while working summer jobs and the part-time endeavor became a career after moving to Georgia in 1972.
In 1974, Wes met John Gilbert while working for a developer. During a mid 1970's recession, Wes and John started John Wesley Hammer Construction Co. Inc. and the rest is history.
John Gilbert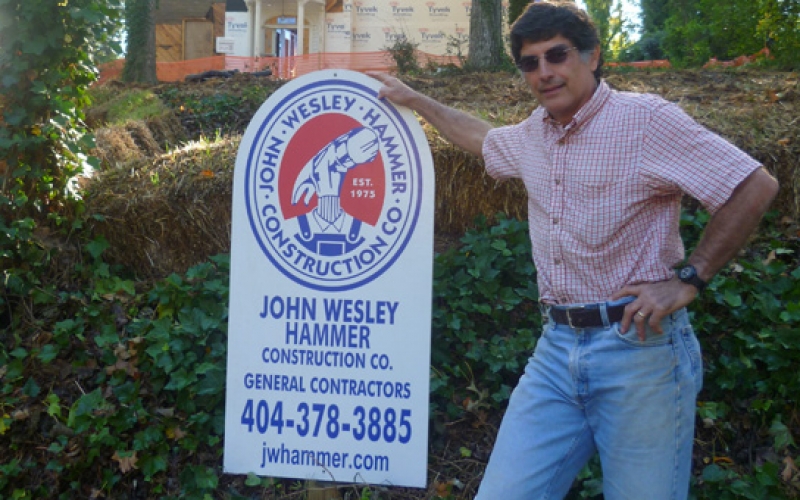 John was raised in Oberlin Ohio. He likes to say he has been a general contractor since the age of 12 when he did odd jobs every Saturday for all his Grandmother's friends.  At age 16 he started working summers and Saturdays for a local builder. In 1972 he  relocated to Atlanta and began his career in the building industry as a carpenter. He is married and has three sons, Seth who is a prosecuter and Jackson and Joseph who are both students. In his spare time John enjoys bicycling and his involvement with the Boy Scouts.
George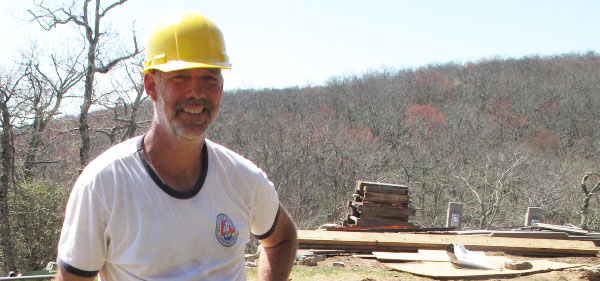 Ryan
Lamberto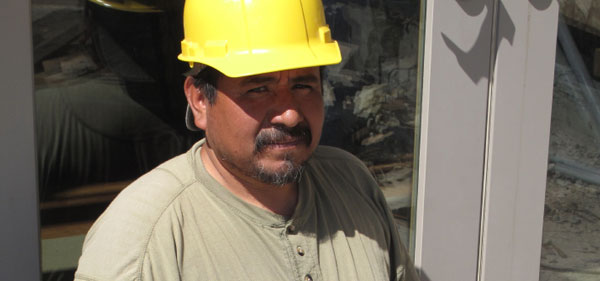 Jim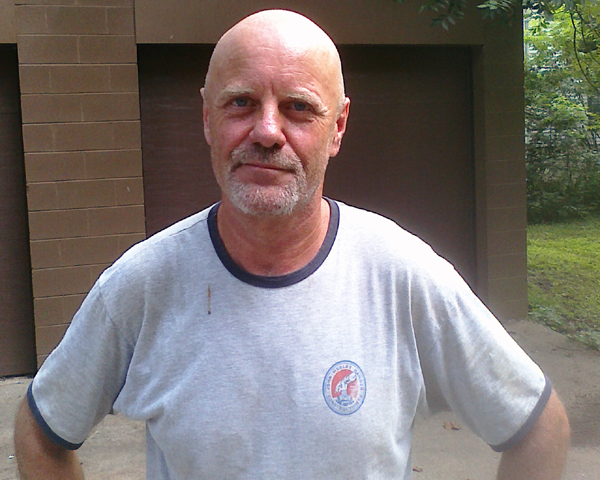 Mike & Dominique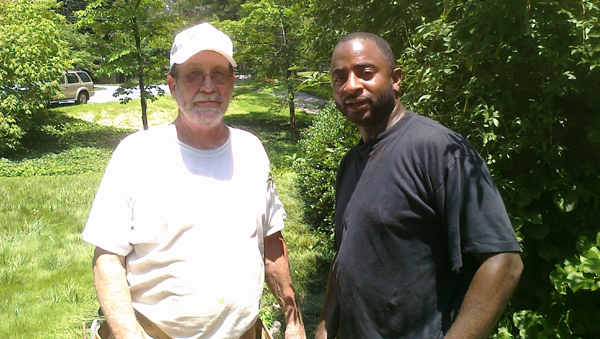 Stuart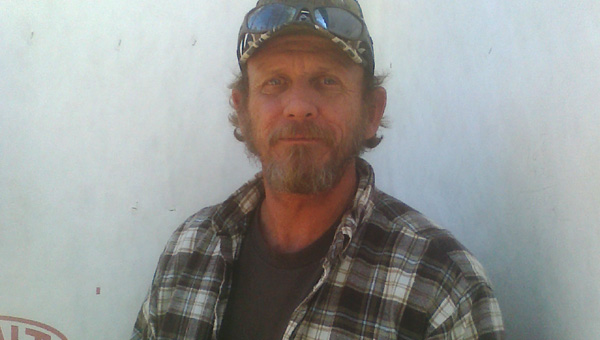 Dillon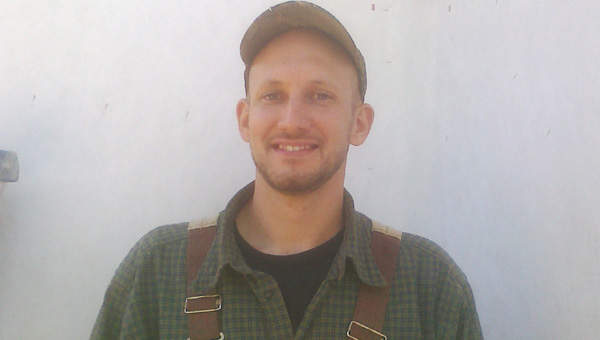 George